We put in time this weekend at home in preparation to building the interior.
First we built the new countertop and table and covered both in Formica. We made the table just a bit larger than the table we put in our first camper.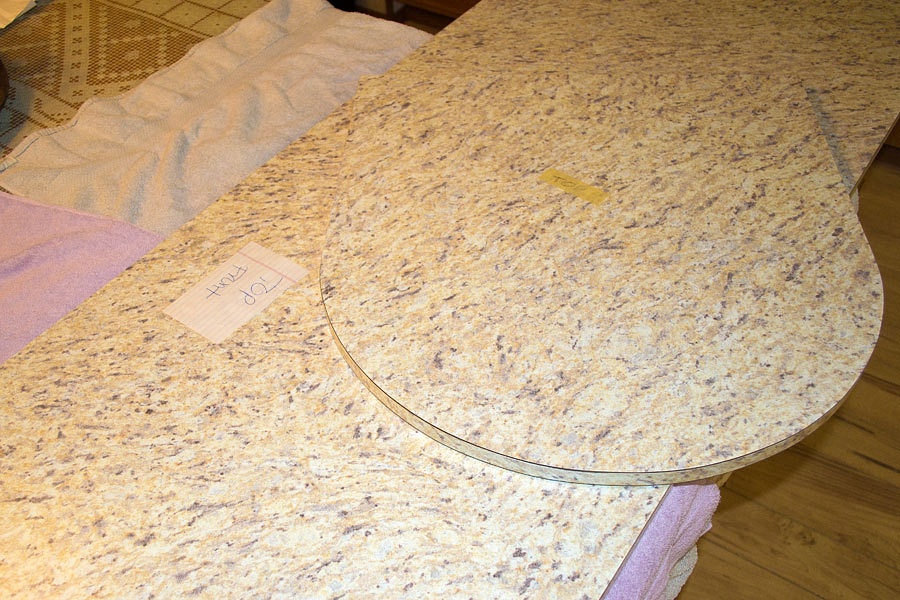 Most all the parts we ordered have arrived, including the new SMEV stove.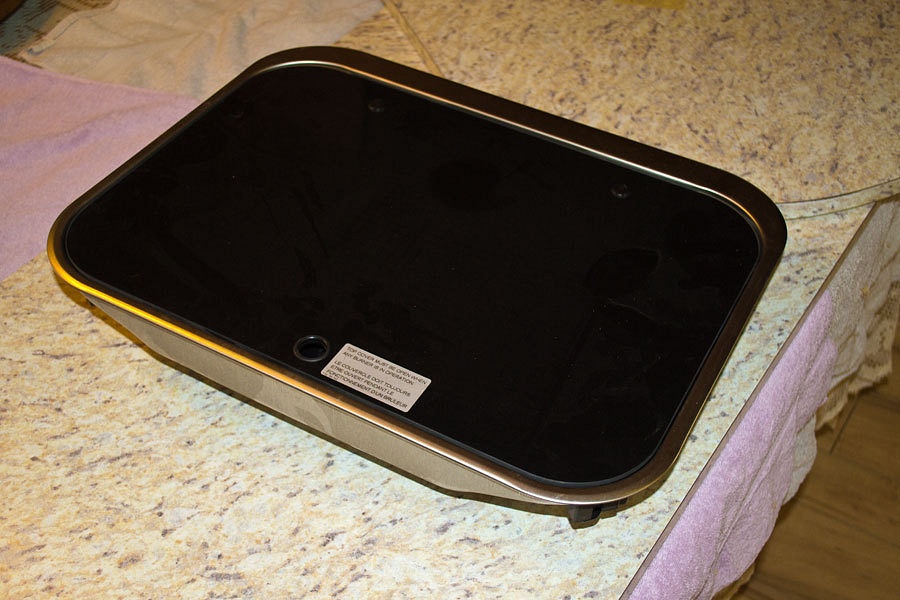 With the countertop and table ready, we moved on to cut and plane oak for book matched drawer fronts.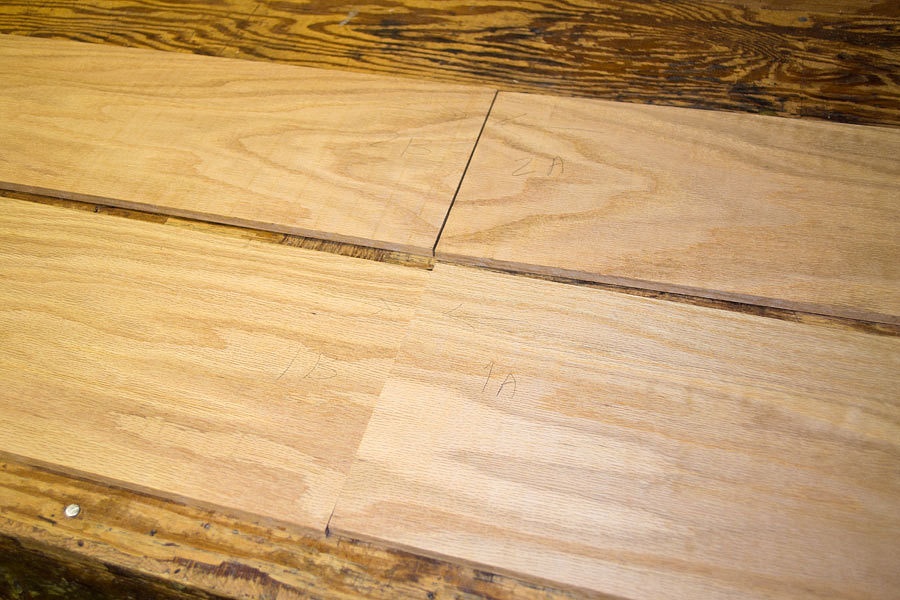 We also planed all the poplar to thickness for the drawer sides.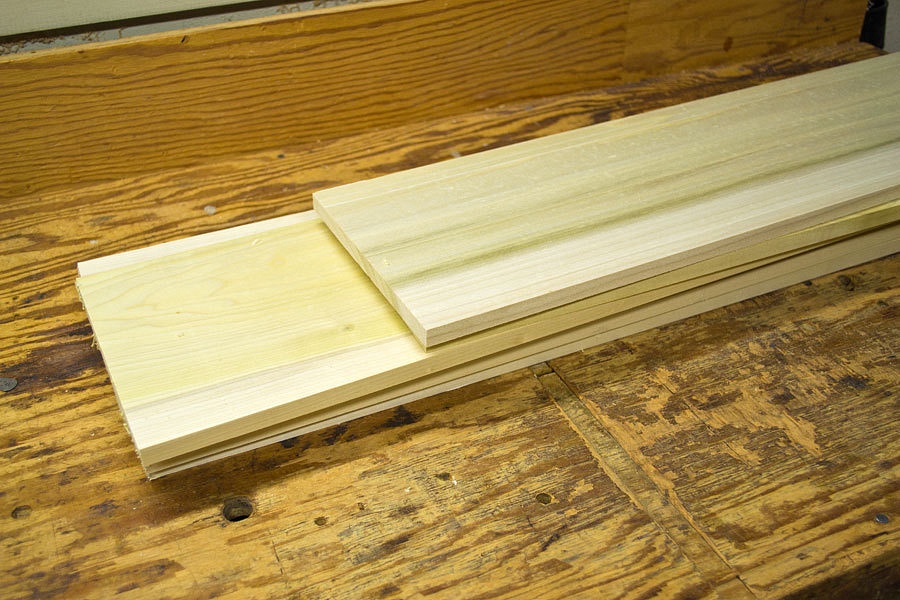 There's an interesting and hard to explain satisfaction that comes from hands on labor. We'll be putting a lot more of that into our new camper.
A few days later..............................
To be continued………………………………………………………