This post is not a trip story. Air rescue helicopters may save our lives someday, especially with backcountry travels. Here is a little information from our personal perspective.
You hope it never happens, a medical emergency in the backcountry, but it does happen all the time. We know. A quick evacuation to medical facilities aboard an air ambulance with advanced life support capabilities is often the difference between life and death.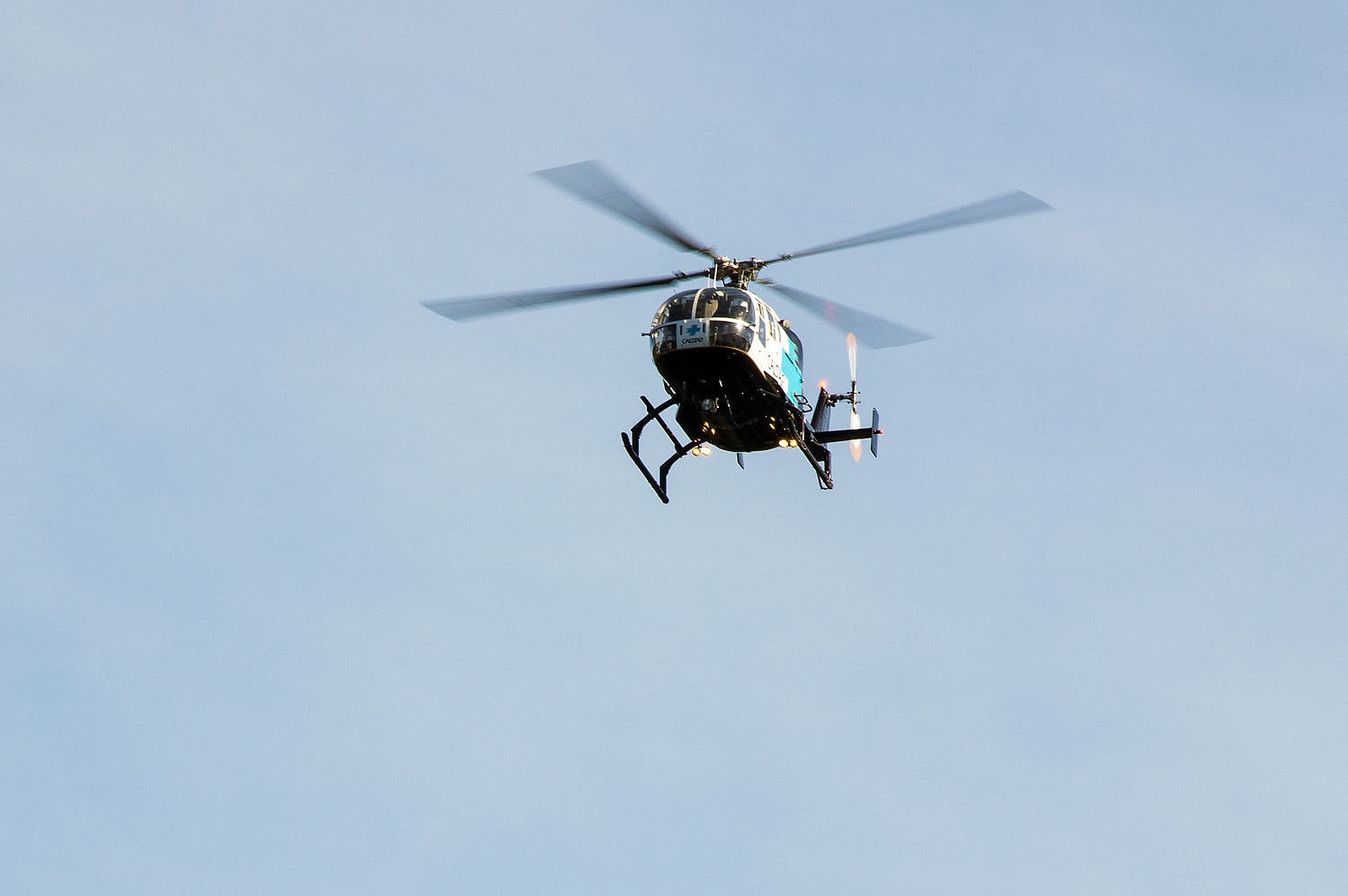 Our area of the Sierra Nevada is served by
CalStar (California Shock Trauma Air Rescue)
a non-profit air ambulance service. Other services and government aircraft such as the California Highway Patrol helicopters also respond in our area. We have worked with many of them. They all do a great job.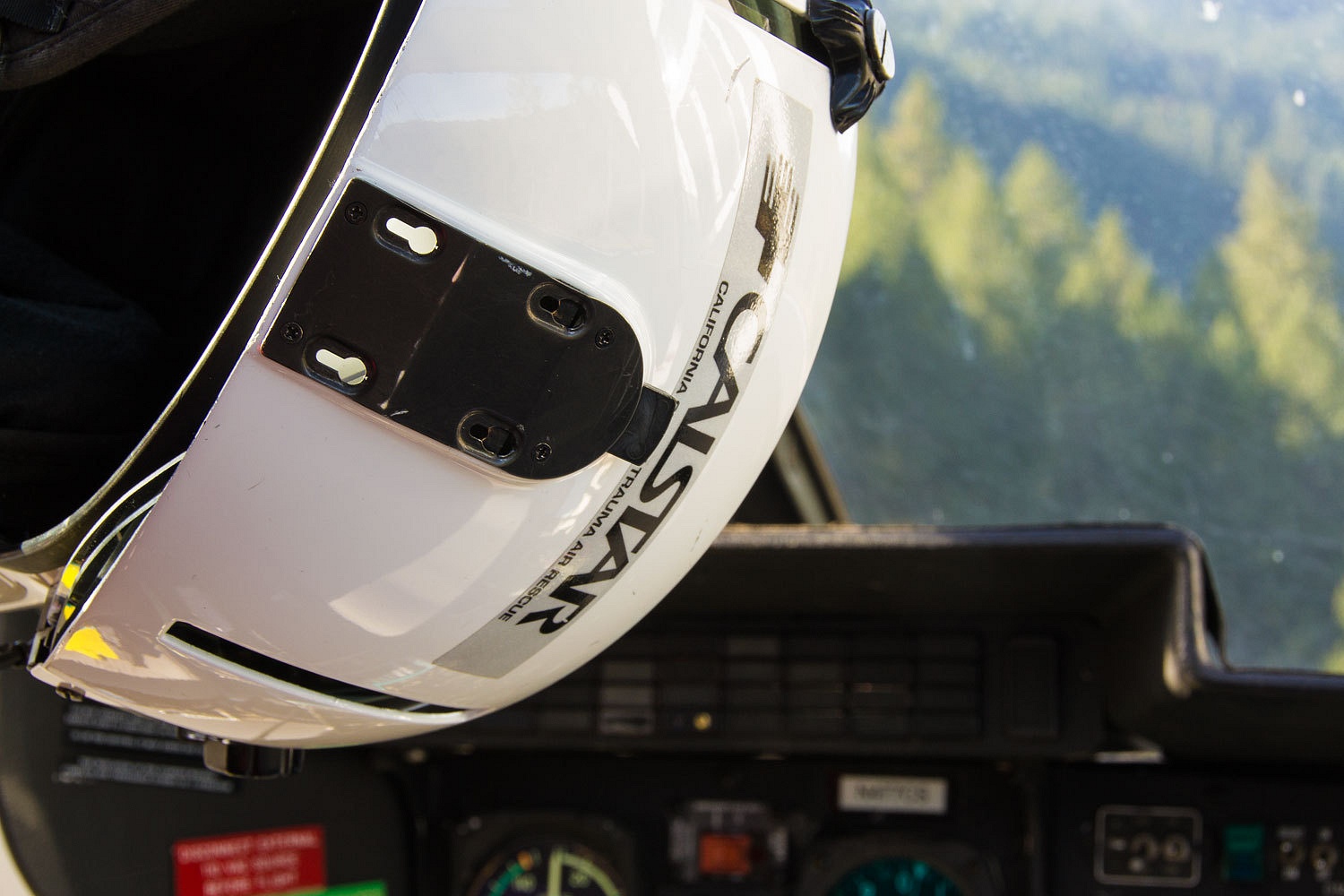 CalStar 3 is based in Auburn California, you may have seen the helicopter along Interstate 80 just east of Foresthill Road. CalStar 6 is based at the South Lake Tahoe Airport. As First Responders the Lady and I have worked with both helicopters in the backcountry.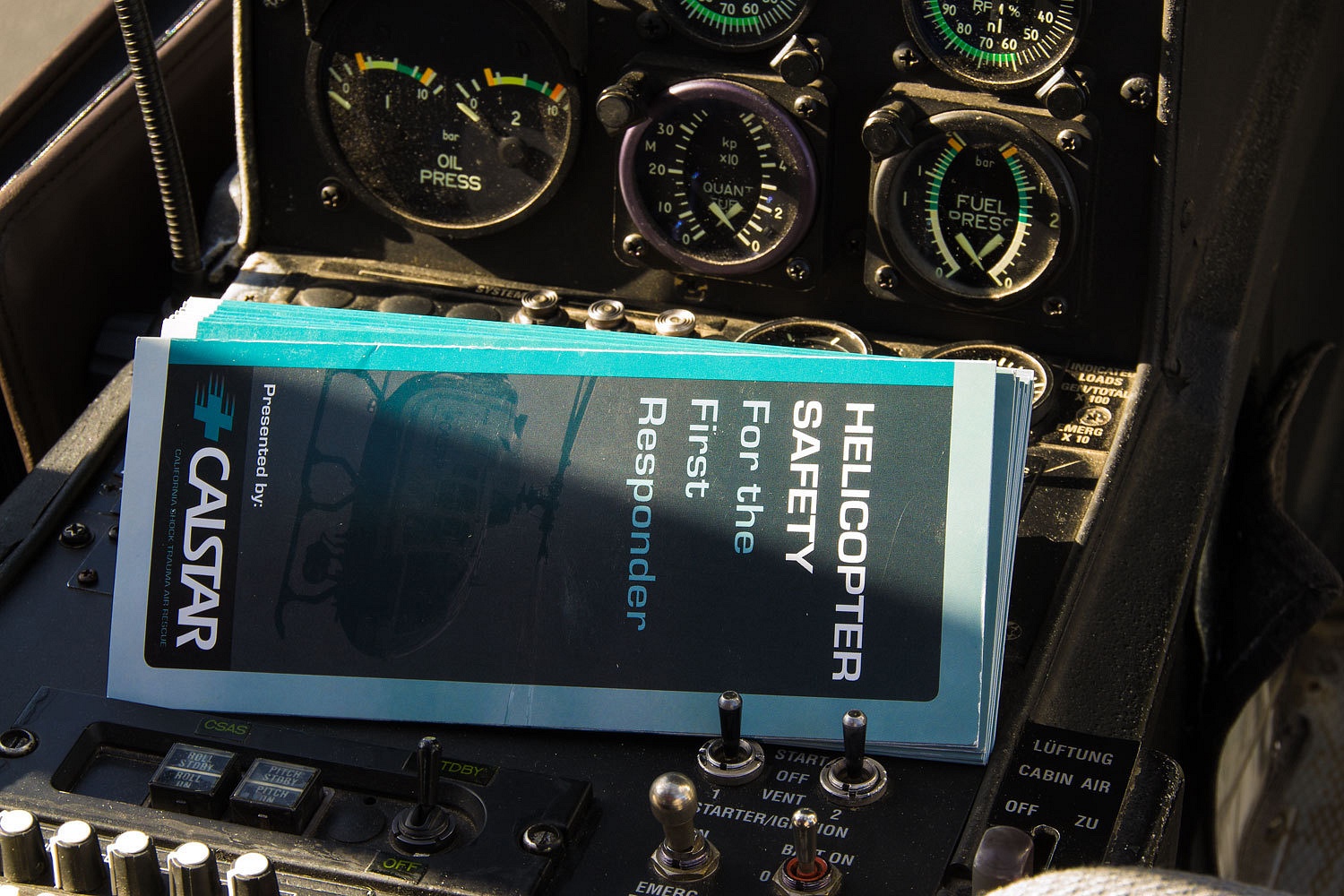 When you and your team are doing your best to help someone, I can personally tell you there is nothing more reassuring then the sound of an approaching air ambulance helicopter.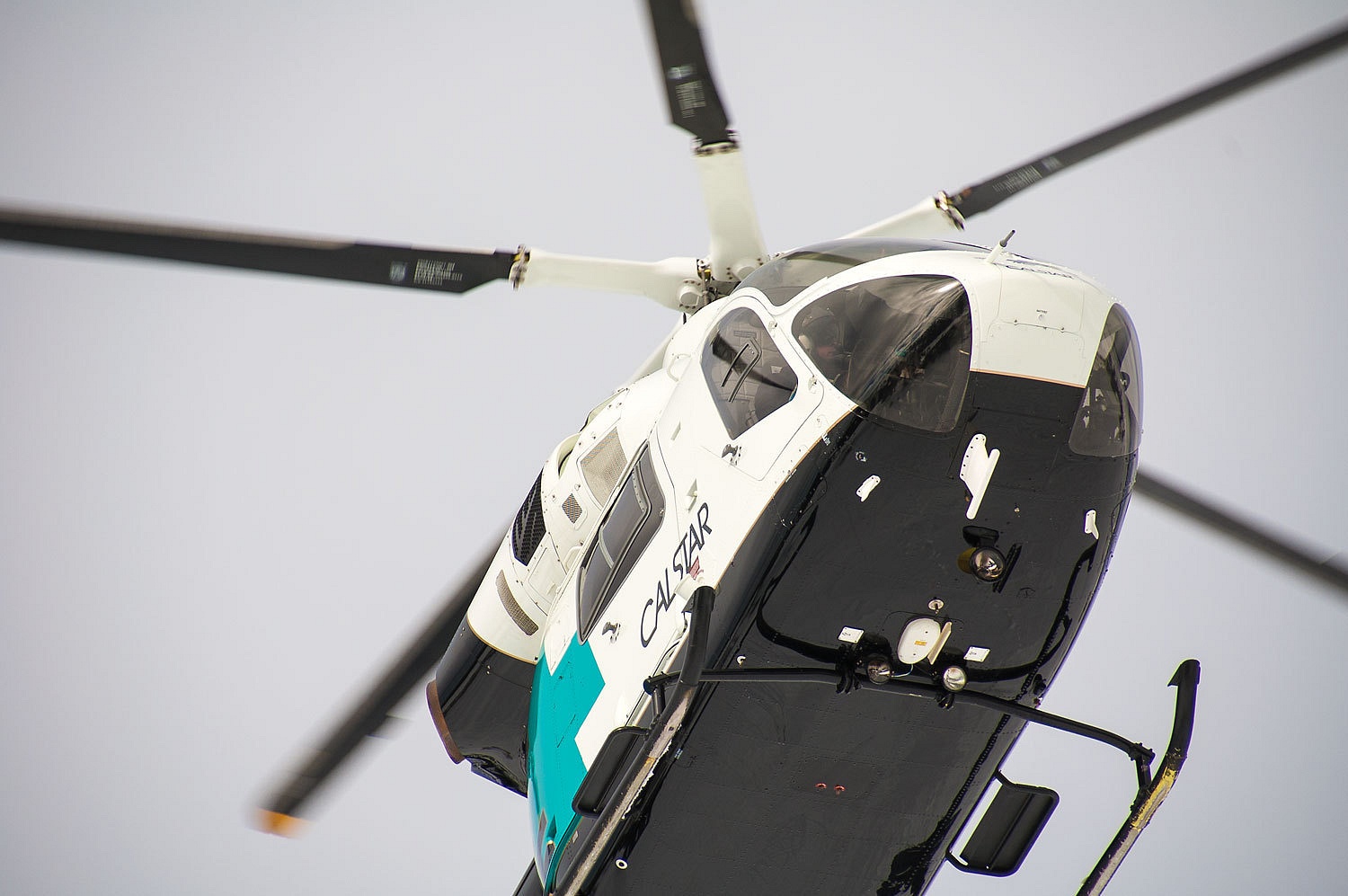 We know we are turning the patient(s) over to the best possible care. Along with top notch equipment and training, the professionals working for CalStar are outstanding.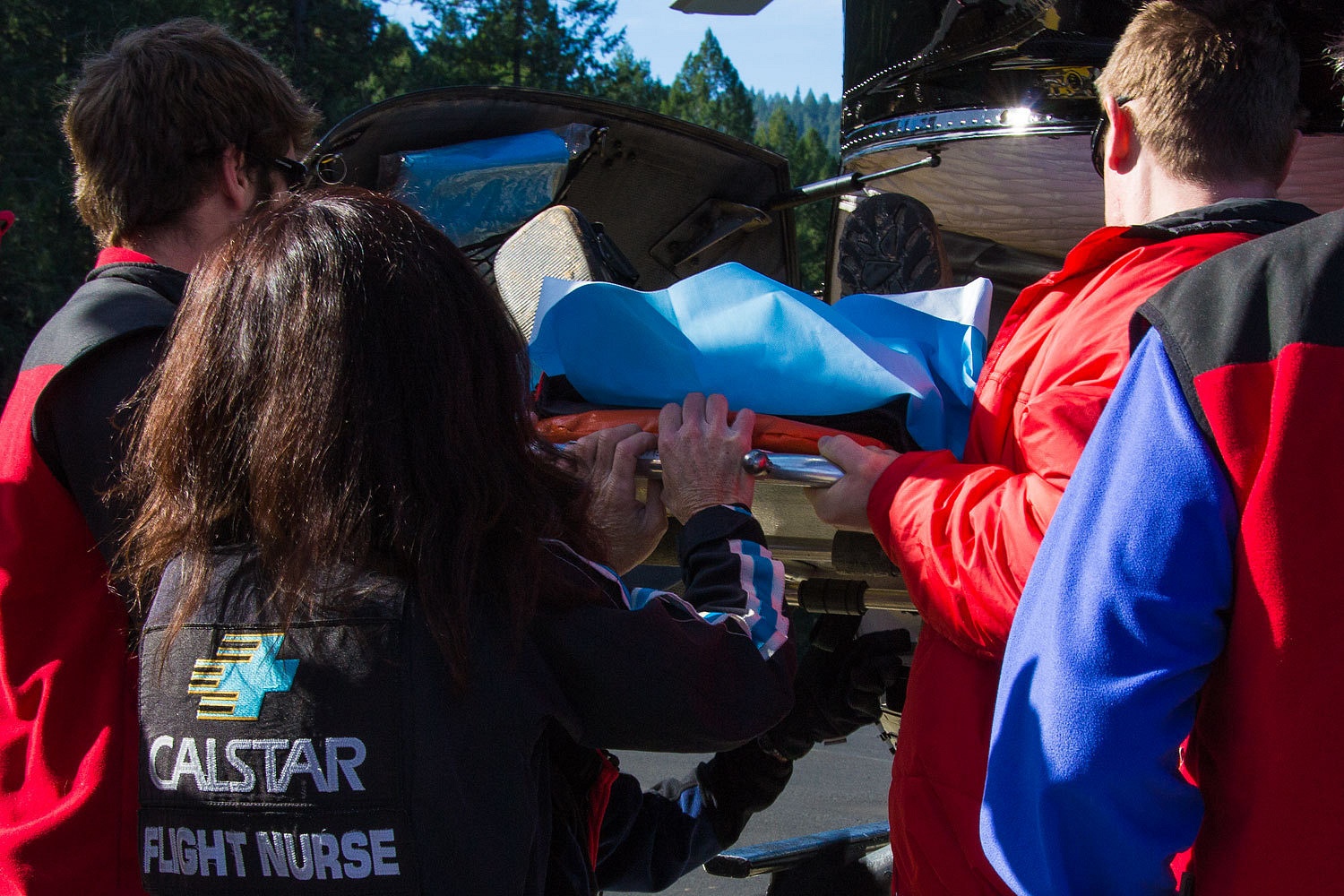 These are the folks, if we ever have the need, we'd like to pick us up.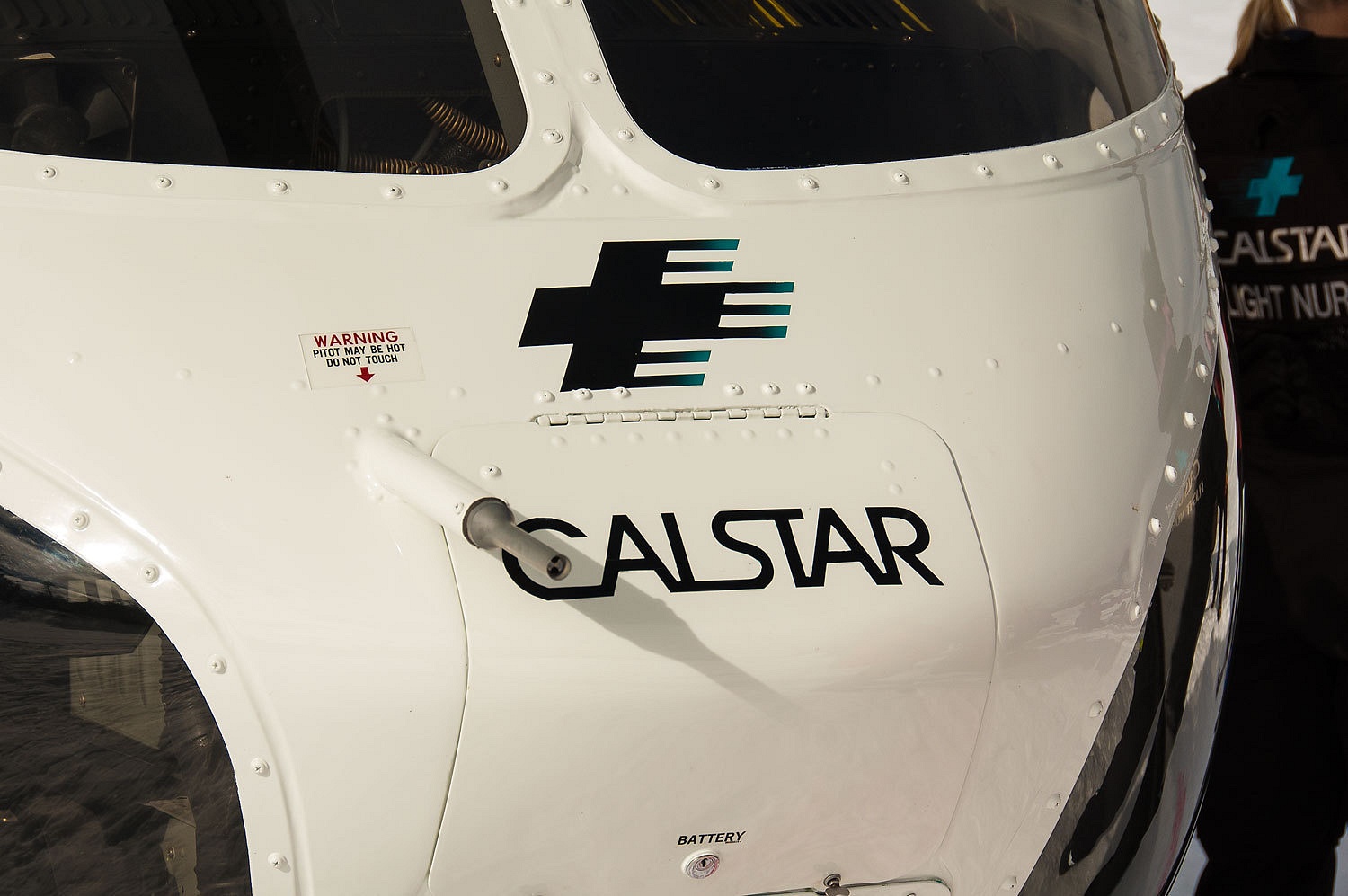 Air rescue helicopters save lives. Besides our work in the backcountry, we have had two close friends flown by CalStar. In September 1999 the Lady was airlifted from Placerville to San Francisco by
REACH
.
We also know firsthand about the cost. Even with medical insurance some costs may not be covered. We have a
membership with CalStar
. Besides supporting this organization, membership provides
benefits
such as no out of pocket costs when flying with CalStar or any of their reciprocal partners. CalStar also has fixed wing aircraft that can transport from facility to facility that offers the possibly of being moved to a hospital closer to home for treatment if we are injured on our travels.
We suggest that you check out what air rescue service operates in your area and research
membership programs
.
Please support the organizations that make a difference when the need comes.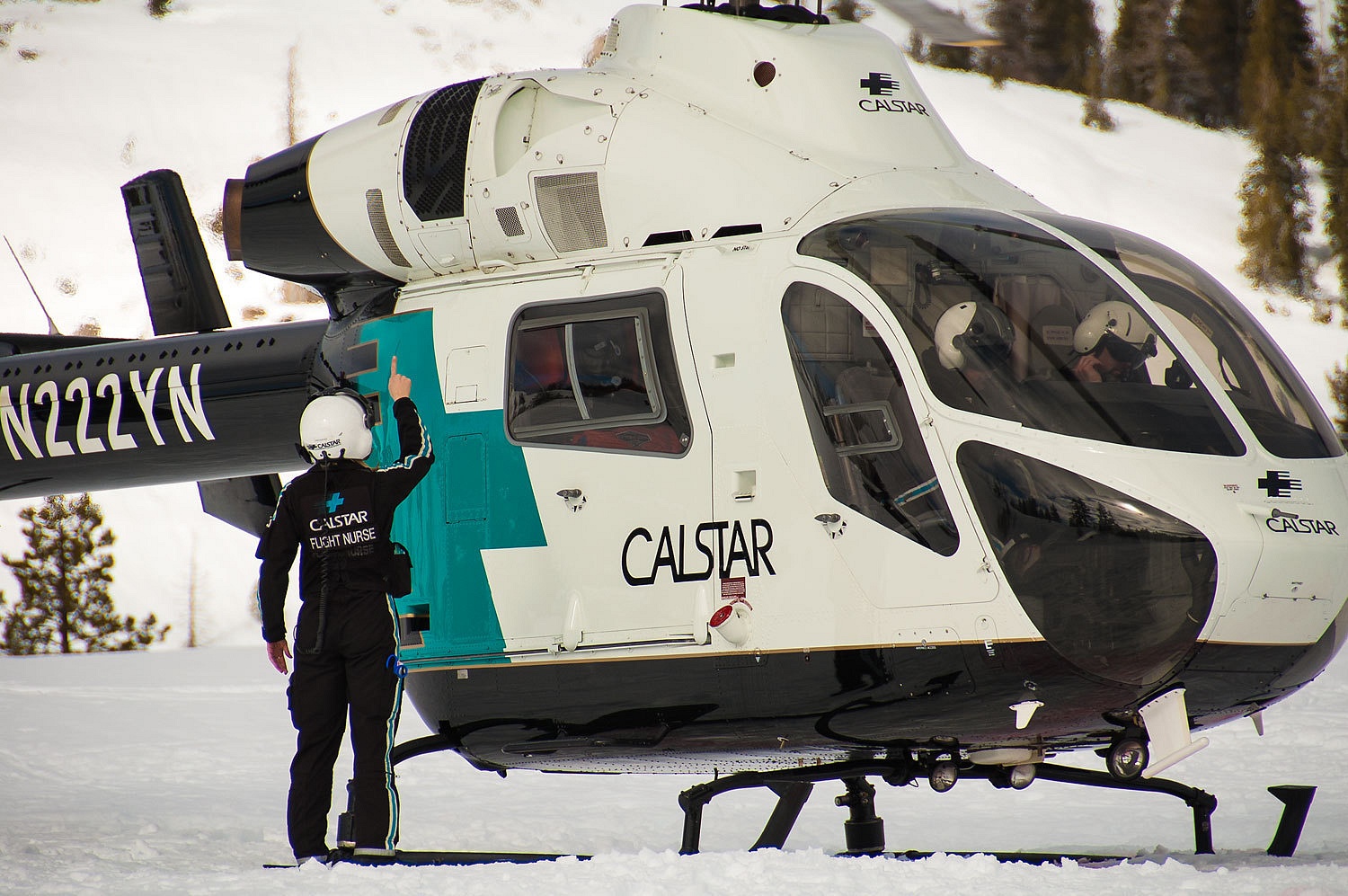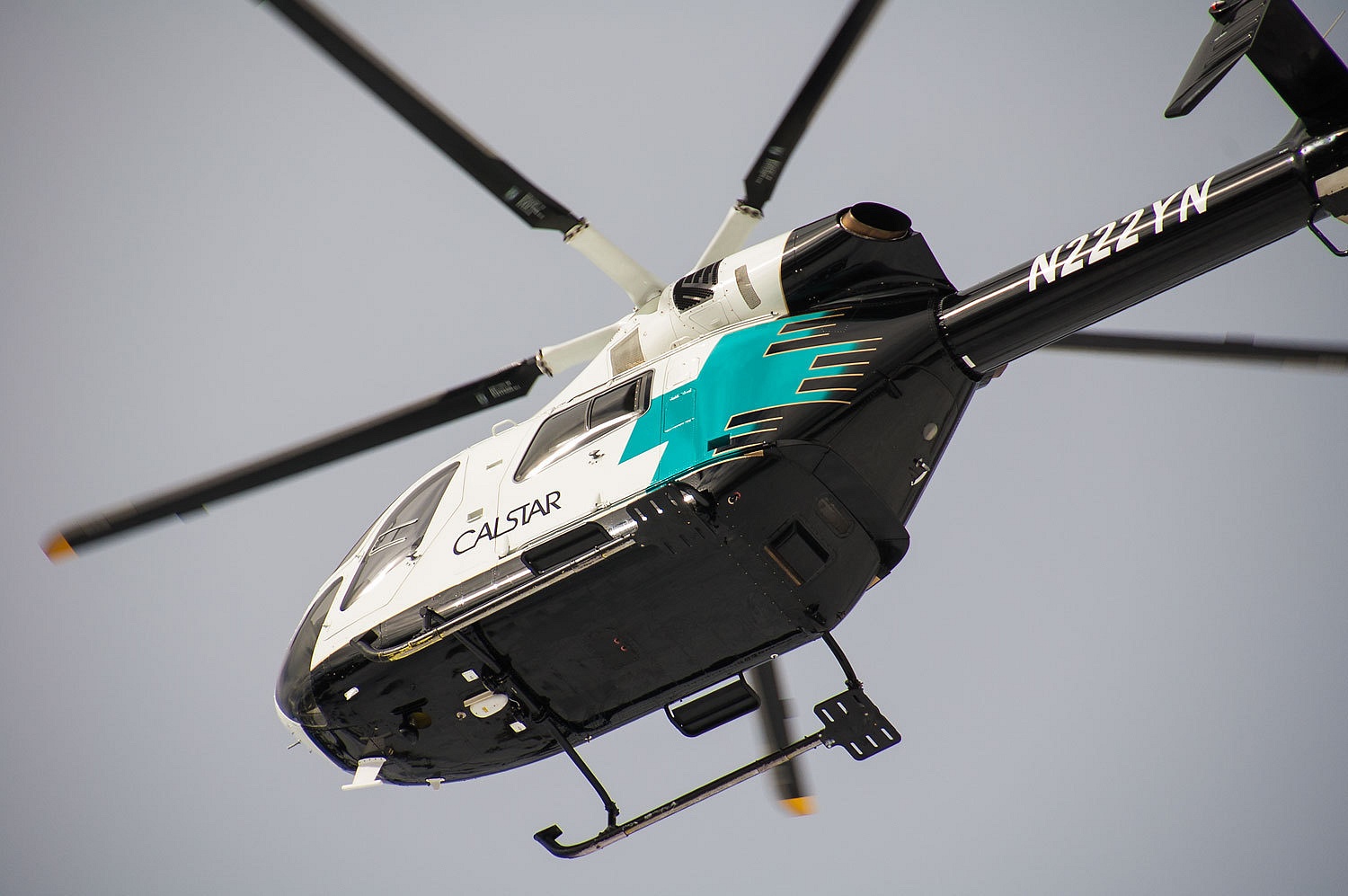 Remember at the time of an emergency you cannot request who will respond, nor do you want to. The professionals at dispatch will send who is closest and most appropriate, trust them.
Bottom line is we hope none of us ever need to be airlifted and all of our travels are incident free. But, there is no substitute for being prepared.